Discover what O-City can do for you
Heads of study, Teachers and Students will incorporate the training to their offer.
O-CITY will project the heritage of these cities through creative and interactive multimedia applications.
will develop new business opportunities and benefit.
They will be able to discover corners of the world visualizing and interacting with developed multimedia.
Policy makers, Business associations, Business spaces, Venture capitalists, Fund raisers…
Orange is creativity, culture, talent and innovation. O-City Project mix that with a bit of technology to create a virtual world that shows the cultural and natural heritage from the cities at its best.
Explore the O-City world
WHO WE ARE
---
O-City is more than a European project. It is a global project financed by the European Union. Proof of this is the participation of Colombian partners in our consortium, which consists of: universities, companies and organizations from fields as diverse as culture, training, economic promotion and audiovisual production and cities.
OBJECTIVES
---
We aim to discover and promote the natural and cultural heritage of our cities. Then we stimulate the orange economy within them. Finally, it would be great to modernize our universities through the application of innovative learning methodologies such as, among others PBL, CDIO and SCRUM for teamwork.
WHEN IS HAPPENING?
---
Orange City Project is an Erasmus+ 2019-2021 project with 13 partners around the world. The kick off meeting is taking place in Gandia on 2019, February the 4th and 5th
PARTNERS
---
BLOG
Writings included in this Blog reflect only author´s view, the Agency and the Commission are not responsible for any use that may be made of the information it contains
---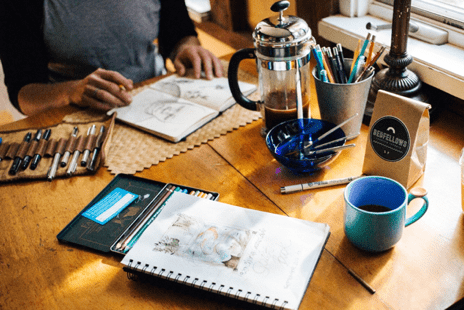 Since the 1990s, urban cultural sectors have become increasingly focused on events as a driving force for media interest, promotion...
Read More
KICKOFF MEETING
---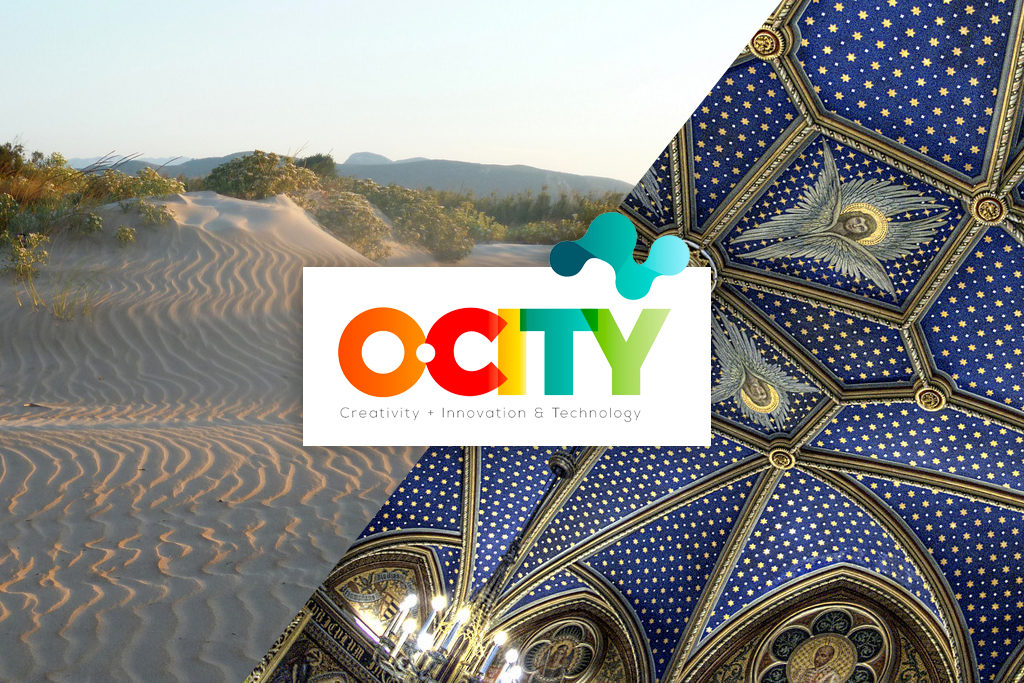 Our first meeting is taking place at Gandia Campus of the Poliytechnic University of Valencia (UPV) on February the 4th and the 5th. Several subjects related to the project are teached in this Campus, as Audiovisual Communication, Digital Postproduction, a Social Media master degree, Tourism or Interactive Technologies. Also, Gandia was the first cultural capital of valencian region in 2018.
GALLERY
---