O-City World that offers endless possibilities 
Would you like to expand your knowledge and learn something completely new in the field of photography, cultural heritage, digital marketing, branding, business and other fields? 
As part of the O-City project, partners from 13 countries worked on the development of the O-CITY platform and the creation of courses in these areas, and now all this is available to you!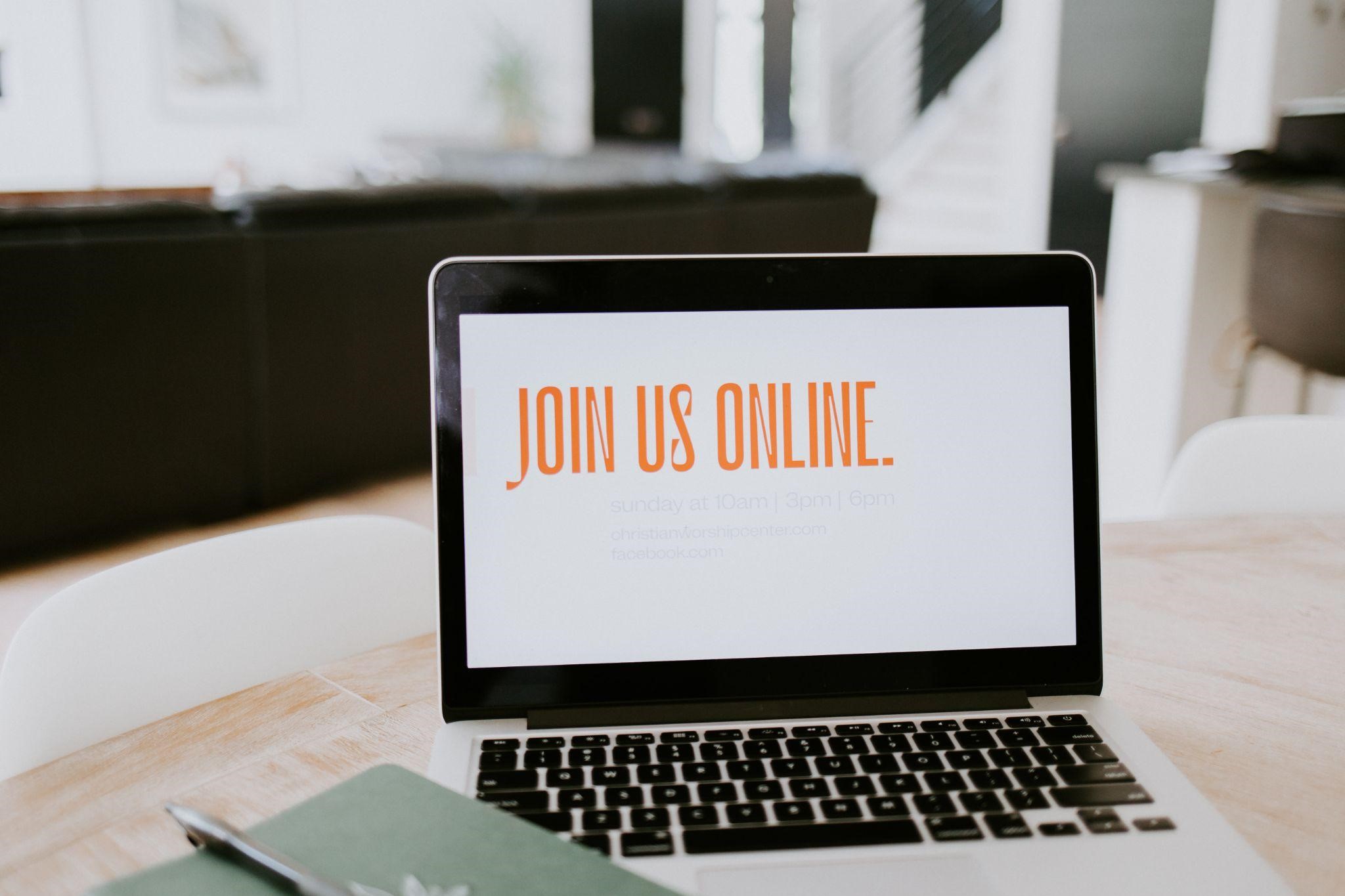 Creativity, freedom, connection with natural and cultural heritage, imagination, development in various fields, constant progress… All this is something that moves people, moves the world. That is why we need to nurture and constantly work on improving every segment that makes up life. This is exactly the philosophy that guides the O-project during the 2 years of its implementation. 
Over the past year, the whole world has faced difficulties caused by the pandemic, and partners from the O-CITY project have worked hard to develop planned activities to improve the acquisition of knowledge and skills through the creation of platforms and courses in various fields. 
Aware of the speed of technology development, O-City partners realized the importance of having skills and knowledge from different fields. As a consequence of that, together, they have singled out some of the most important ones and prepared courses which will help you to acquire the necessary knowledge. Photography, video, business model, digital marketing, are just some of the courses that can equip you with the knowledge that you can apply in practice and keep up with today's trends. 
Courses that are ready and waiting for you, you can find on an e-learning platform and are divided into 4 modules. 
 Those modules are: 
Cultural and IP

 
Technical

 
Business

 
Soft skills

 
 In the continuation of our article we will talk more about their significance. 
Why is culture so important? 
No matter how fast the world and digital technologies develop, we should not forget to take care about culture and cultural goods and nurture them for the young and future generations. Because of the importance that cultural and natural heritage have we decided to connect younger generations with culture through our O-CITY platform and module consisting of two courses dedicated especially to culture: 
Significance of technical skills and abilities in 21 century 
Technical skills are the skills needed to perform digital or physical tasks. These are skills that are necessary for fulfilling everyday performances. No matter what sector you work in, the tasks you perform on a daily basis rely on a variety of tools and processes. Having different technical skills is exactly something that can differentiate you from your colleagues and that will give you a competitive advantage over others. To achieve this, you need to master the training of various technical skills, and we are here to help you. In the digital world, it is impossible to imagine a day without photos, videos, audio, ect. That is why we have prepared 6 courses that can help you gain basic knowledge of technical skills in the digital world. These courses are: 
Prevent failure of your future business with actual business knowledge!  
Business knowledge is a set of experience, skills and insights into the industry that is the focus of your interest and that you have gained over time. Gaining business knowledge may seem easy precisely because of the different literature that exists, but if you don't know where to start, it can be very bewildering, but don't worry. We have prepared courses for you that will provide you with exactly what you need, the basis and guidelines for further development of business knowledge that will shape you as a professional. And if you still want to know what it takes to start a business with the acquired knowledge, you are in the right place. 
Why do soft skills matter?  
Soft skills are abilities that relate to the way we communicate, work and function with other people. These include communication, teamwork and other interpersonal skills. They represent the skills that are in demand because they are important for long-term success in various fields. They allow you to engage in meaningful interactions with other people. These skills can help you increase your career productivity, build professional relationships and progress in your business, but also in relationships with people. If you have been wondering where to start, we advise you to take courses that will open the door to a world where understanding other people and empathy is the key to any success. 
How to enroll in the desired course? 
To attend some of the courses created within the O-City project, you need to create your account on the portal and enroll in the course that interests you. Clicking on one of the courses listed above will show you the application form, and below it the field for creating a CFP account. After creating your account you will be able to enroll in any of the available courses. 
Important information to keep in mind…. 
All these courses will be open until the end of December. At the beginning of next year, UPV (Universitat Politècnica de València) will generate certificates for all participants who pass the tests for the courses they have attended. 
So hurry up, and use the time left until the end of this year for your personal development and advancement in the area that interests you the most! 🙂